309 Threads LLC
Screen Printing
309 Threads specializes in spot-colr screen printing process, for up to 6 colors. Our team of courteous, knowledgeable staff will be with you every step of the way. We are here to help you find the right items for your budget. Contact us today to get started.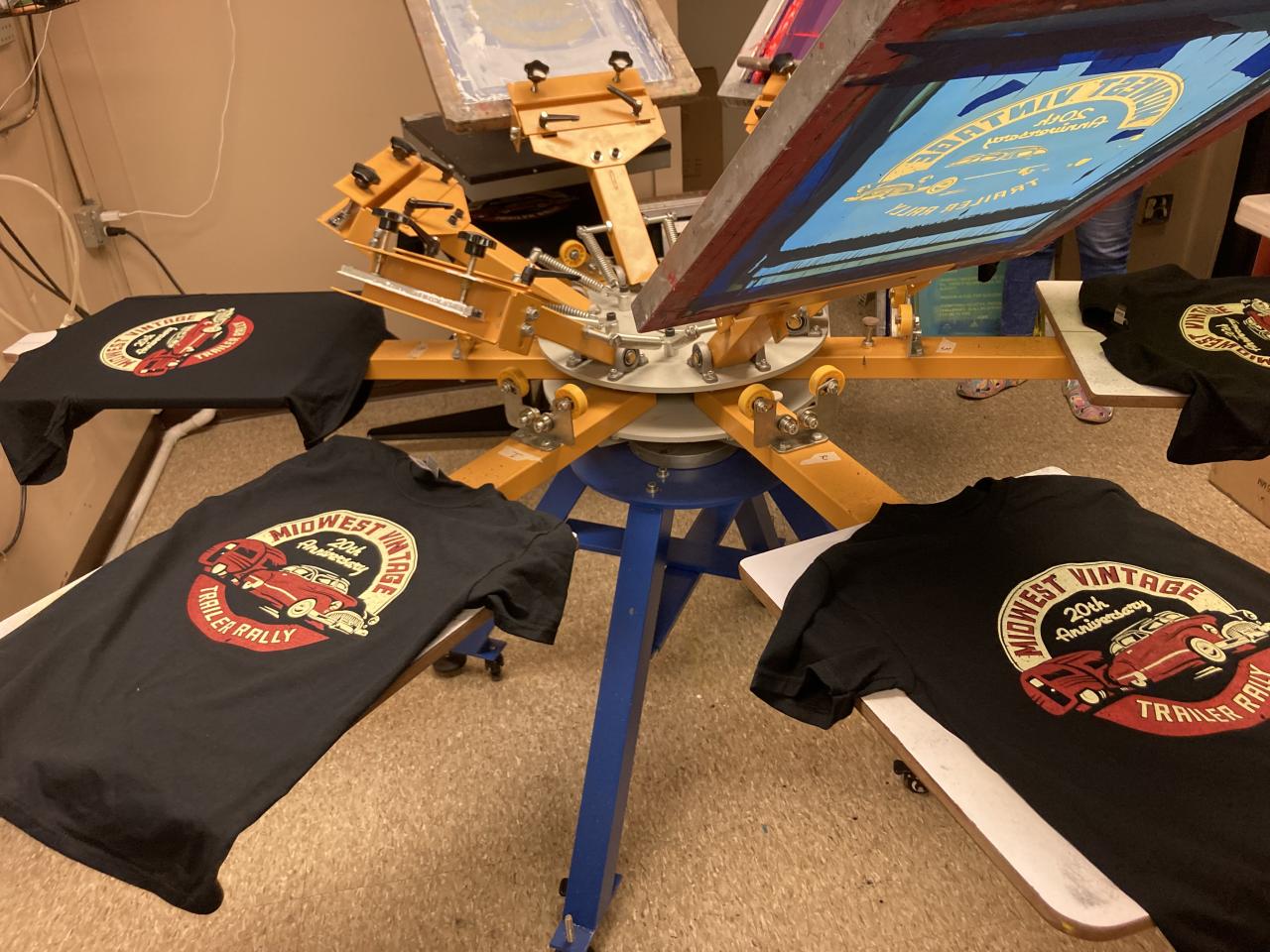 ABOUT US
309 Threads LLC is a t-shirt shop/screen printing company based in East Peoria, IL and shipping nationwide. We specialize in shirts for screen printing, vinyl, sublimation, logo/graphic design and more. With over 10+ years of experience, we stand by the quality that we provide each customer. Choose from our house collection of graphic tees, or create your very own, you'll find something for just about anyone.
WMBD NEWS:
OPEN FOR BUSINESS SPOTLIGHT
309THREADS "WALL OF FAME"
google.com, pub-3365329298738526, DIRECT, f08c47fec0942fa0